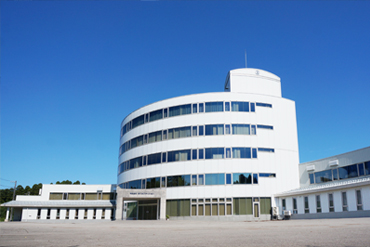 1.Gratitude is being able to say thank you to everyone with an honest heart.

2.Humility is approaching any situation with a mind to learn.

3.Sincerity is serving honestly and properly.

Taking these words -gratitude, humility, sincerity into our hearts, we refine the foundations of technological ability, mobility and knowledge that we have cultivated thus far. We devote ourselves faithfully to all tasks with a common framework of knowledge and realize craftwork that is loved by our customers for many years to come.